Hari Raya Light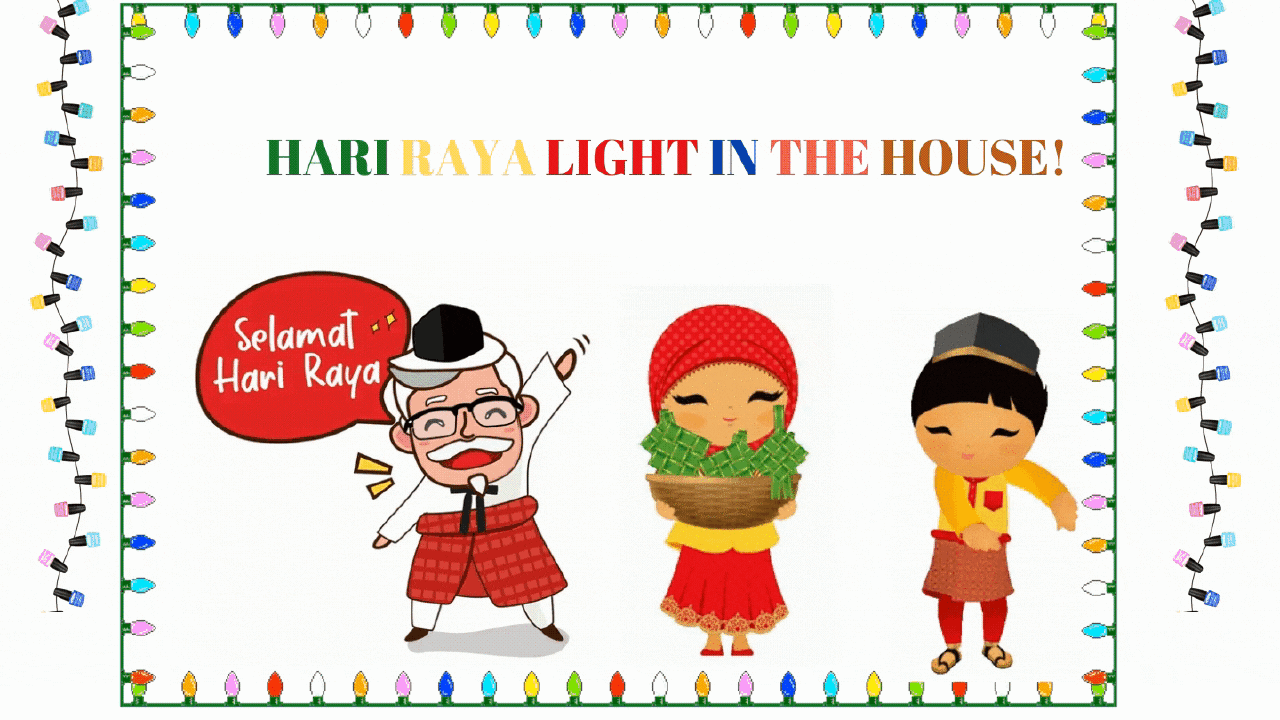 HELLO! LET'S CREATE YOUR OWN HARI RAYA LIGHT. INTERESTING RIGHT? LETS GO!
What inside this kit?
Introduction to Electronic Concept
Lets Getting Know the Software
1
Installing Arduino IDE Software
2
Installing the Arduino Driver
3
Setting up in Roboshop Scratch
4
Uploading Code to Boards using Roboshop Scratch
Lets go for Hari Raya Light!
1
What is the component use?
2
Lets setting the circuit!
Be the first to add a review.
Please,
login
to leave a review